Avoid Unnecessary Defrosting With Our Sub Zero Freezer Repairs
Defrosting your freezer is essential when cleaning your freezer. But if it happens suddenly and you have frozen products stored inside, it will cost you a lot when food spoils. So if your Sub Zero freezer malfunctions, contact the technicians at Sub Zero Appliance Repairs. We equip our technicians with state-of-the-art tools for a precise and efficient restoration of your Sub Zero freezer. We come in with our service vans fully stocked with authentic parts for a prompt replacement to damaged components. If there is a piece we do not hold, we will be sure to get it as quickly as we can to complete the service right away.
We have been in the industry for years, and we are confident in delivering quality services to our clients. Usually, we inspect the unit to determine any inefficiencies in it and provide solutions to repair it. We strive to make every effort in restoring your freezer and at a sensible cost. We assure you that you don't need to wait for long appointments to get your freezer back on track.
Our seasoned professionals have the know-how to fix all types of freezers, regardless of the brand and model, or if it is for residential or commercial use. No matter how little or complicated the problem your freezer has, the experts at Sub Zero Appliance Repair got you covered! Common freezer problems we encounter and serviced:
Freezer not turning on
Over-cooling
Over-frosting
Freezer not cooling
Inconsistent temperatures
Door seals damaged
Unusual noises in the unit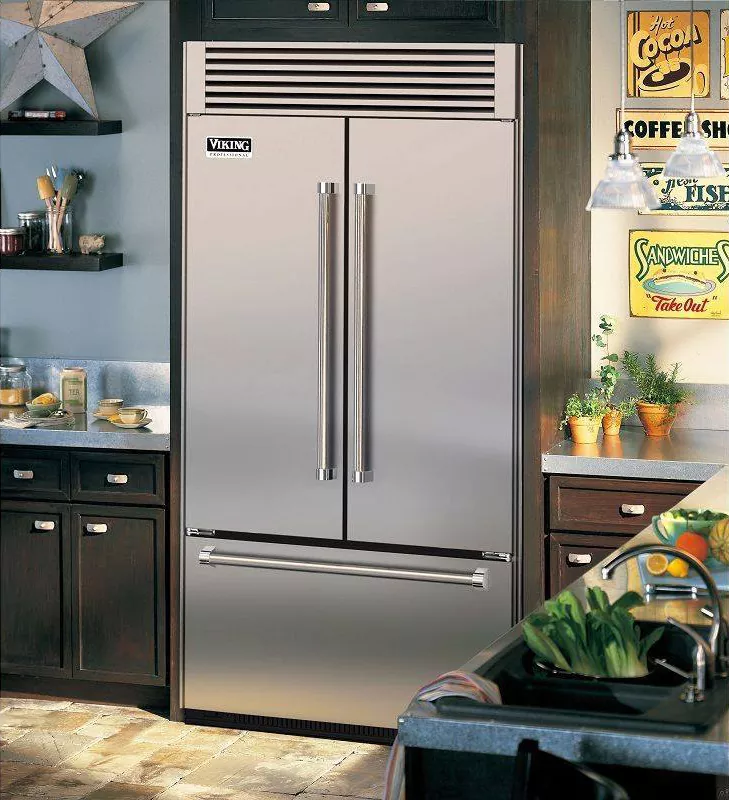 When such things happen, you know that Sub Zero Appliance Repair got your back. Our team of technicians is fully certified, bonded, and insured to provide you nothing but the best solutions available. It is our mission to deliver excellence and guaranteed results on all your appliance repair services at an affordable cost. So, when you need Sub Zero freezer repair services, expect us to provide the following:
Safe & precise attention to detail
Environmentally-friendly appliance services
Effortless & hassle-free repairs
Highly-trained & certified technicians
Budget-friendly prices
Long-lasting solutions & results
100% Customer satisfaction guaranteed
At Sub Zero Appliance Repair, we ensure that whatever problems you face with your freezer, our professionals will get you the peace of mind you deserve. We will do everything to give you the results you surely desire, guaranteeing that you and your family will have a top-performing freezer all year long. We are confident in the quality of the services we deliver to our customers and assures them that they get the lasting results for their freezer. You can expect your Sub Zero freezer to be back on track in no time. Contact Sub Zero Appliance Repair today to set a schedule for your Sub Zero freezer repairs. We also have Sub Zero ice maker repairs available.
Call Us Today and Say No toFreezer Hardships